This is going to be a short post because the concept is quite simple, and yet quite powerful. When it comes to Politics, simple paying attention to the subtle forces that shape our world can be a game changer
If you haven't already, please read my post on managing a career in software engineering.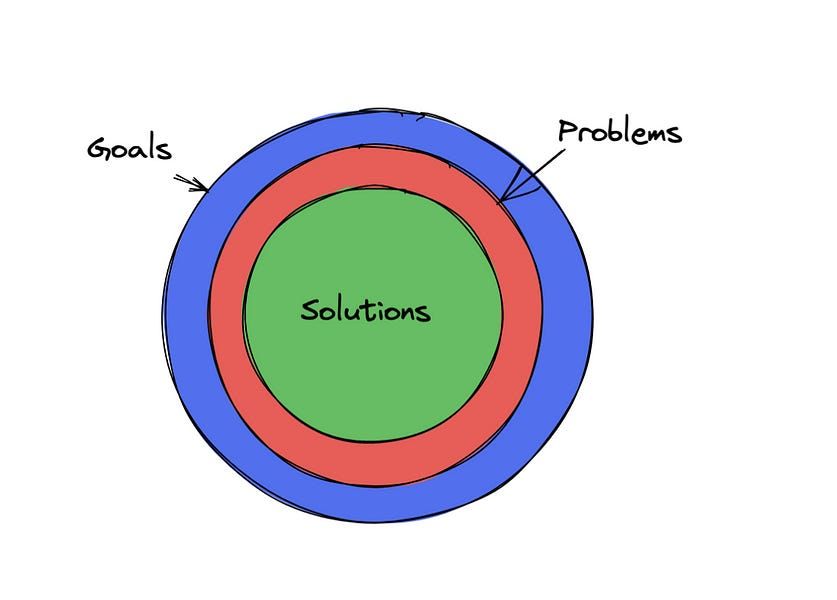 The three bosses there (Computation, Value and Meaning) are analogous to the steps on The Ladder of Power that exists within all orgs. Well, technically it is not a ladder because the various stages often overlap but it works well enough as a model to be useful.
The Ladder of Power
The Ladder of Power has the following steps
technical power
political power
mythological power