Herding Cats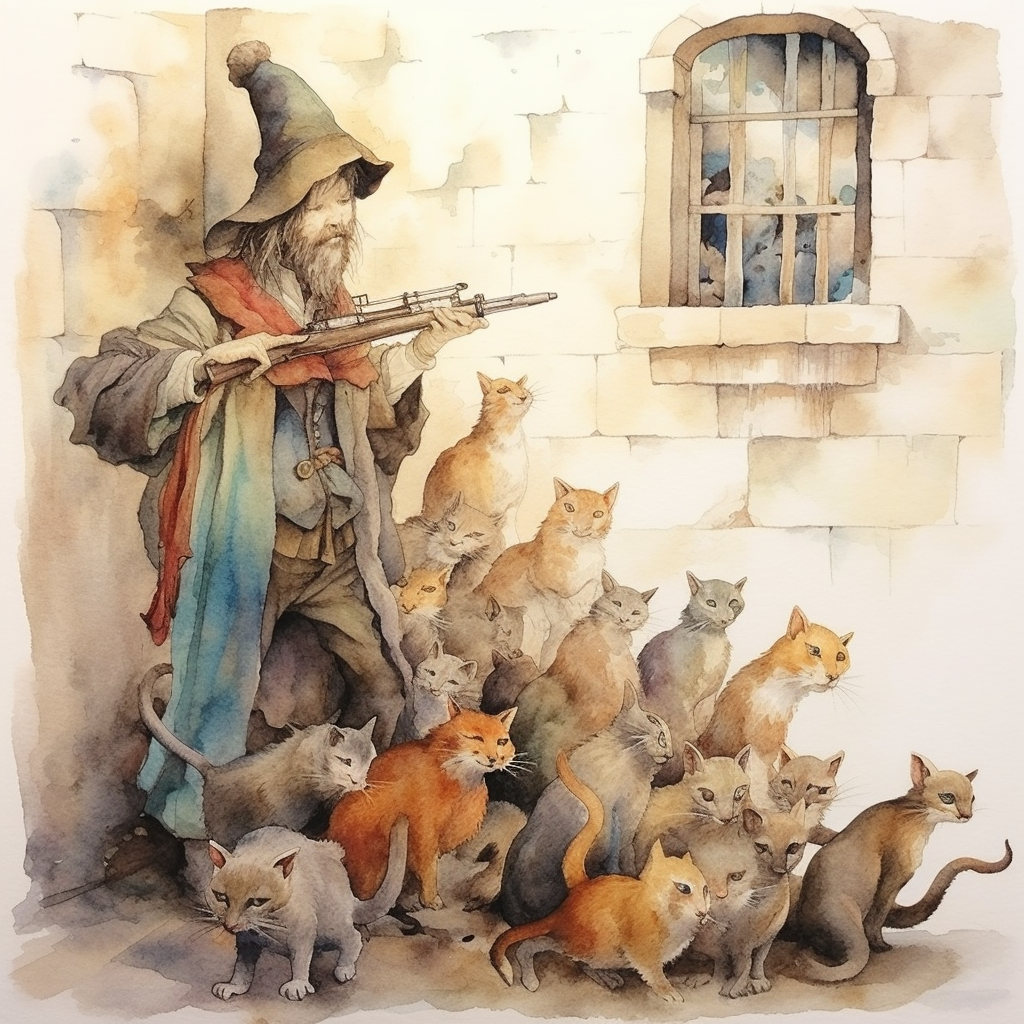 One of the defining characteristics of a well functioning product org is discipline. And discipline necessarily entails getting people to do things one way and not another, which as we all know, can be famously difficult when dealing with programmers.
Some have likened the organisation of the efforts of programmers to be like 'herding cats'.
So in this episode I will tell you two true stories about herding cats, one of which involves actual cats.